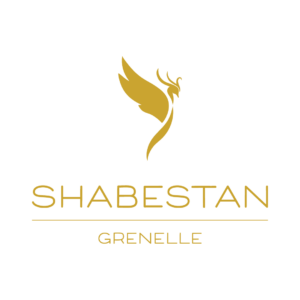 HISTORY
Shabestan - Grenelle, the new and second Parisian address of Shabestan.

A few steps from the Motte-Picquet, Shabestan unveils a hybrid concept modernising specialities from Persian culture with the possibility at lunchtime of making your own meal from starter to dessert with the dishes of the day presented in the window.

On the menu: a cuisine of instinct and moment where the chef will honour his Persian culinary heritage with dishes with flavours from his childhood.

For the evening, it's à la carte, where you can find the pleasure of simple traditional dishes, comforting, to share and executed to perfection.

Shabestan pays tribute to Persian culture with a decorative line of timeless elegance and the combination of beautiful colours.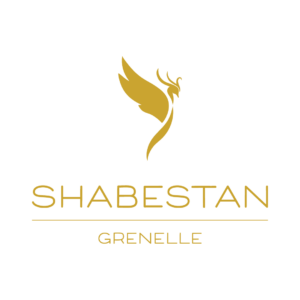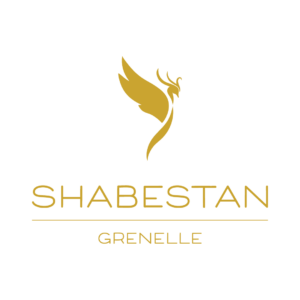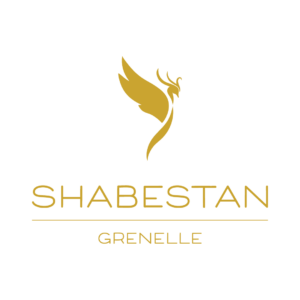 CATERER
For your receptions, weddings, dinners or business lunches, departure drinks or any other event, Shabestan offers you its culinary know-how.